Minimum Control Measures
Stormwater Management & MS4
What is Stormwater Runoff?
Stormwater runoff occurs when precipitation from rain or snowmelt flows over the ground. Impervious surfaces like driveways, sidewalks, and streets prevent stormwater runoff from naturally soaking into the ground.
Why is Stormwater Runoff a Problem?
Stormwater can pick up debris, chemicals, dirt and other pollutants and flow into a storm sewer system or directly into a lake, stream, river, wetland, or costal water, untreated.
What is MS4?
A Municipal Separate Storm Sewer System (MS4) is a conveyance or system of conveyances that is owned by a municipality, designed or used, to collect or convey stormwater.
Meet Our MS4 Environmental Coordinator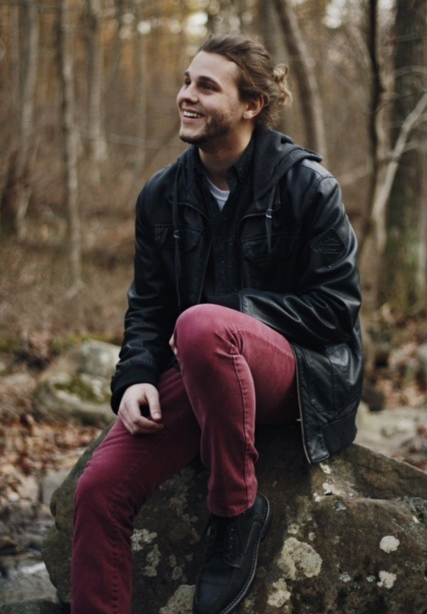 Tyler grew up in York Country and has always loved being outside and getting to spend time in nature. Some of these fondest memories as a child involve going camping and fishing with his grandfather. His youthful interest in nature developed into a passion to help improve the environment. This passion lead him to Penn State, where he majored in Enviornmental Resource Management with minors in Environmental Engineering and Watersheds and Water Resources.
Tyler has a strong connection with the waterways in the Lower Susquehanna area since he grew up in the area. He is excited to work towards cleaner water and minimizing pollution in the township.