Londonderry Township is a rural community located in the Southern end of Dauphin County, Pennsylvania between the towns of Elizabethtown and Middletown. Currently consisting of 5200 residents and over 75 small businesses, the rural appeal has been maintained between the rolling hills and farmland.
Londonderry Township Announcements
Posted Wednesday, September 21, 2016
Fri., October 7, 2016
The 9th Annual Daddy-Daughter Dance is scheduled for Fri., October 7th, 6-7:30pm at the Sunset Golf Course Clubhouse. The photographer will be there at 5:30pm to take your picture so that you don't miss the first dance with your girl! Click on the .pdf below to download your registration form or call Beth Graham at 944-1803 if you would like to register via phone.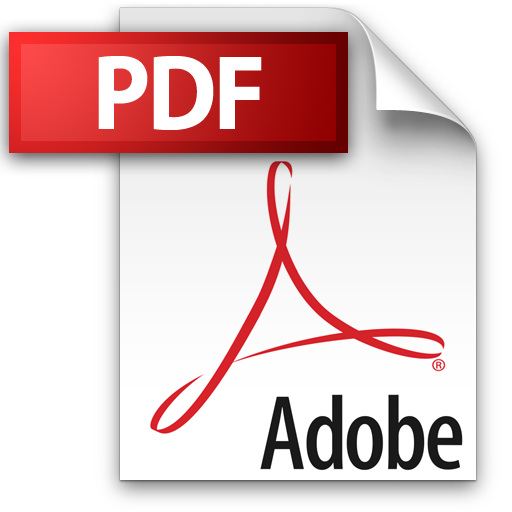 Daddy Daughter Dance Registration.pdf
Posted Tuesday, September 20, 2016
Saturday October 22nd at 9:00 am
Posted Tuesday, September 13, 2016
Beginning Sept. 26