Londonderry Township is a rural community located in the Southern end of Dauphin County, Pennsylvania between the towns of Elizabethtown and Middletown. Currently consisting of 5200 residents and over 75 small businesses, the rural appeal has been maintained between the rolling hills and farmland.
Londonderry Township Announcements
Posted Tuesday, December 27, 2016
It has been brought to our attention that the New Year holiday at the Federal and State level is observed on Monday Jan 2nd . For the convenince of our residents we have been requested to re-schedule the re-organization meeting from Monday Jan 2, 2017 at 7:00 pm to Tuesday Jan 3rd at 7:00 pm.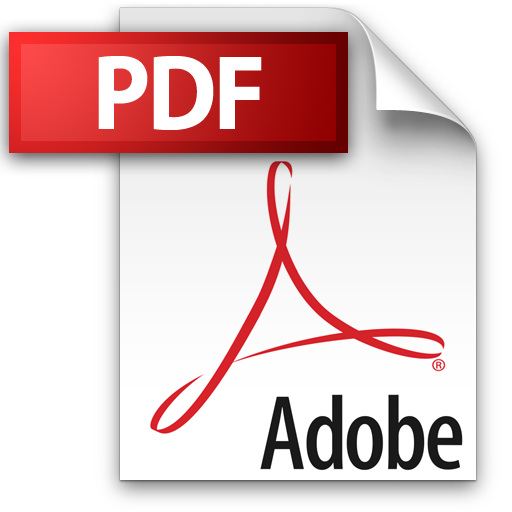 meeting dates-2017 rev.pdf
Posted Monday, November 21, 2016Posted Tuesday, November 8, 2016