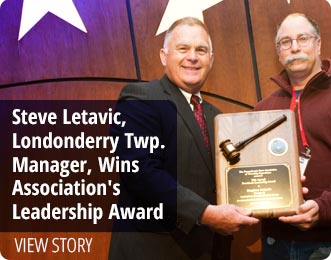 Londonderry Township is a rural community located in the Southern end of Dauphin County, Pennsylvania between the towns of Elizabethtown and Middletown. Currently consisting of 5200 residents and over 75 small businesses, the rural appeal has been maintained between the rolling hills and farmland.
Londonderry Township Announcements
Posted Thursday, July 30, 2015
Foxianna Road
There have been several break-ins and burglaries along Foxianna Road so please be sure to lock windows and doors. If you see suspicious activity please contact the State Police by calling 911.
Posted Tuesday, July 28, 2015Posted Monday, July 20, 2015
Information for Island Stakeholders