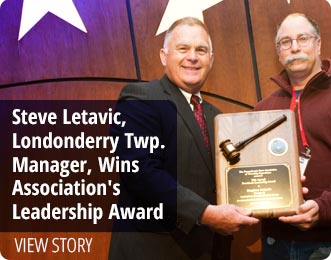 Londonderry Township is a rural community located in the Southern end of Dauphin County, Pennsylvania between the towns of Elizabethtown and Middletown. Currently consisting of 5200 residents and over 75 small businesses, the rural appeal has been maintained between the rolling hills and farmland.
Londonderry Township Announcements
Posted Tuesday, July 22, 2014
Sat., July 26th at 7:30pm!
FREE live music on the deck at Sunset Bar & Grill! Go to www.sunsetbandg.com for more information!
Posted Thursday, June 19, 2014
Sat., July 5, 2014
Posted Thursday, June 19, 2014
July 19, 2014