Londonderry Township is a rural community located in the Southern end of Dauphin County, Pennsylvania between the towns of Elizabethtown and Middletown. Currently consisting of 5200 residents and over 75 small businesses, the rural appeal has been maintained between the rolling hills and farmland.
Londonderry Township Announcements
Posted Monday, May 23, 2016
July 16, 2016, at 10:00 am
Londonderry Township is hosting a rain barrel workshop, at the municipal building.
Learn about the importance of rain barrels and how to use them at your own residence! The first 20 individuals to register and attend the workshop will receive a FREE complete rain barrel kit!
Register by calling (717) 944-1803 or email afunk@londonderrypa.org
**One kit per household, please.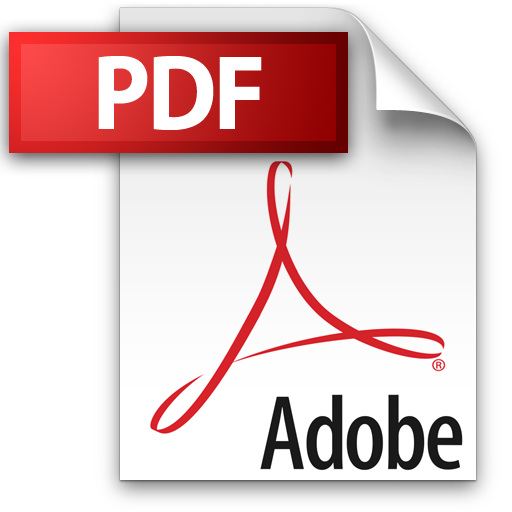 Posted Monday, May 23, 2016
August 20, 2016, at 10:00 am
Posted Wednesday, April 20, 2016
Grace Chapel Poll